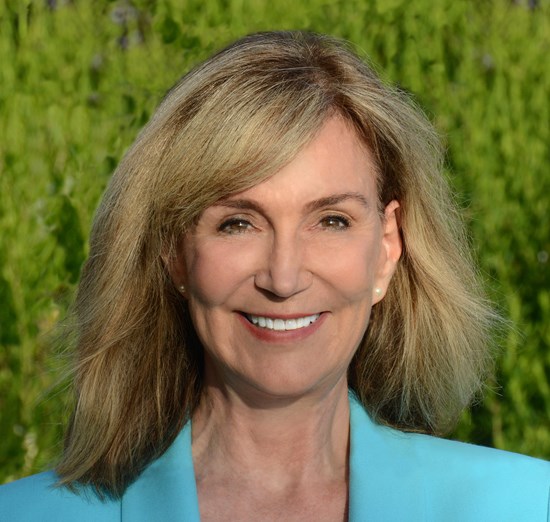 Working for
YOU

Working for
SOLANA BEACH
Working TOGETHER!

As a 20-year resident, I have watched Solana Beach evolve from an undiscovered diamond in the rough into the gem it is today. This didn't happen by accident.
The key to this success is Solana Beach residents have the right to participate in how our City develops. I will work to preserve your right to have a voice in decisions that impact your neighborhood and our community. When we protect our neighborhoods, we protect our property values and quality of life.
Working together, we can determine how our City progresses and develops.
I would be honored to represent you all in Solana Beach, and I sincerely appreciate your vote.
- Kelly